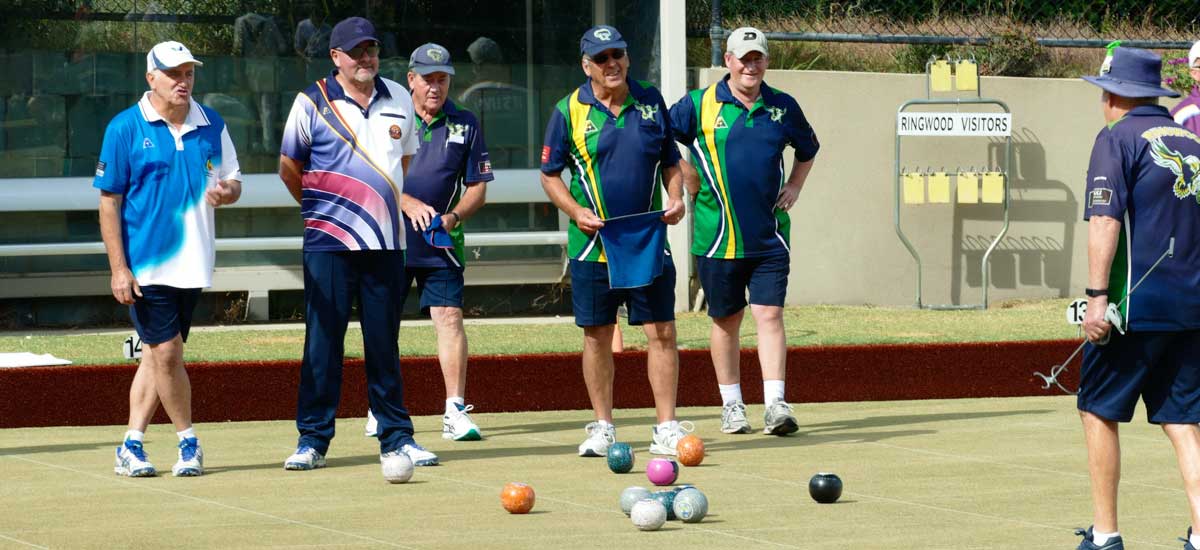 The Ringwood Bowls Club welcomes new members and the following shows you how easy it is to obtain details on how to become a member.
Notes
In regards to 'previous bowling experience' – If you answer NO you will receive an invitation to attend an interview with the Membership Director or another member of the Board of Management
In the event coaching is required al registration fees are payable PRIOR to the commencement of the coaching programme.
Images on the Club's website
The Club Photographer is taking photographs all year round – please note – some of the photographs are used on our website and in club promotions (advertising/marketing).
Please advise a member of the Board of Management if you do not wish to have a photograph of you appear on the website or in promotional activities.
Membership Information
Fill out your details as requested and press submit – you will receive a call from our Membership Director